Fries pass and drain
There are 3 products.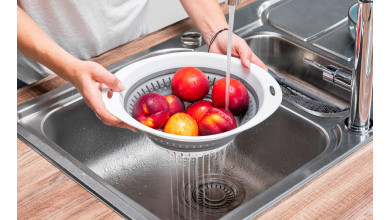 Rösle foldable passer (red)
Ultra-practical, this colander knows how to make itself very small and be forgotten. Once folded, it fits easily and occupies very little...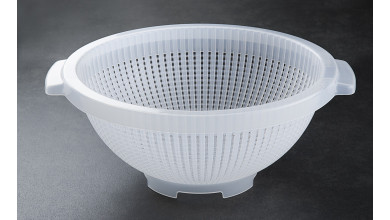 Polypropylene sieve
This polypropylene colander is lighter than the stainless steel model. Excellent value for money.