Vegetable mill
There are 2 products.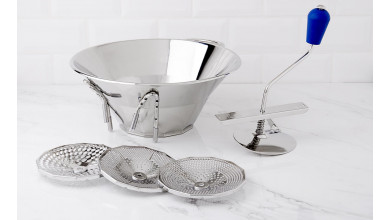 Stainless vegetable mill No. 3 - 31 cm
For the preparation of mashed potatoes, soups, compotes... LT stainless steel model.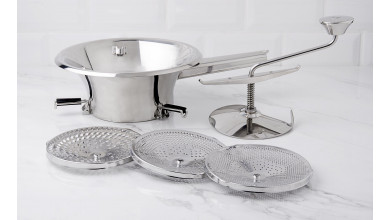 LT MMX24 Household Vegetable Mill
This vegetable grinder is handy for making purees with the authentic taste of vegetables! You can choose the desired grain according to the...