KAI Shun Pro VG-0007 Usuba Knife 16.5 cm

Product details
Ref :C491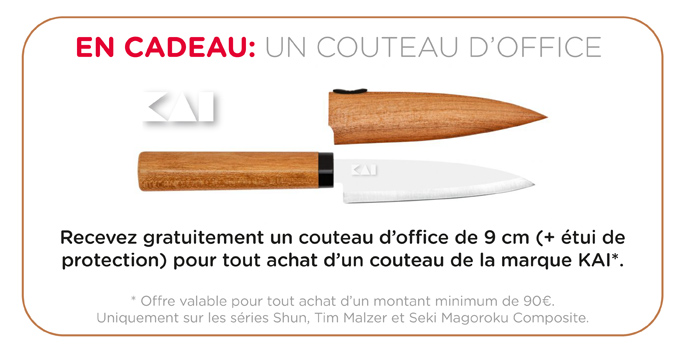 USUBA knife blade of 16.5 cm.
Technical features:
16.5 cm long blade
12.2 cm long handle
A knife of exceptional quality!
The Shun Pro series from Kai it is the classic Japanese design combined with avant-garde details but above all it is a very high quality in terms of materials.
The blade is the result of an innovative engraving technique. It is sharpened on one side and gives an extraordinary edge for a knife that slices with softness and precision!

Its look and exceptional quality gives it its unique side, as with any other knife in the brand.
Maintenance advice:
We recommend cleaning knives Kai by hand with a dishwashing liquid and hot water. Rinse with clear water and wipe with a cloth.
Do not put knives Kai in the dishwasher.